mr. aloysius (loy) rego :
-International Consultant| Learning Practitioner| Technical Specialist –
Mr. Aloysius (Loy) Rego is a volunteer/consultant to UNISDR, ACT Alliance, UN Biodiversity Convention, ICLEI, Plan and establishing partnerships with RAED and the Egyptian Red Crescent Society. He has over 40 years of global experience in leadership, development and implementation on humanitarian, disaster risk reduction (DRR) and resilience in development sectors. He began his career in the private sector. He played many roles during his professional journey from becoming a key facilitator of the MARS Practitioners Network to working with Governments, International & regional organisations to serving as an independent DRR and SD practitioner and leading national community safety program as a Joint Director. He pursued Engineering from IIT Bombay and aims at serving people globally with his skills and experience.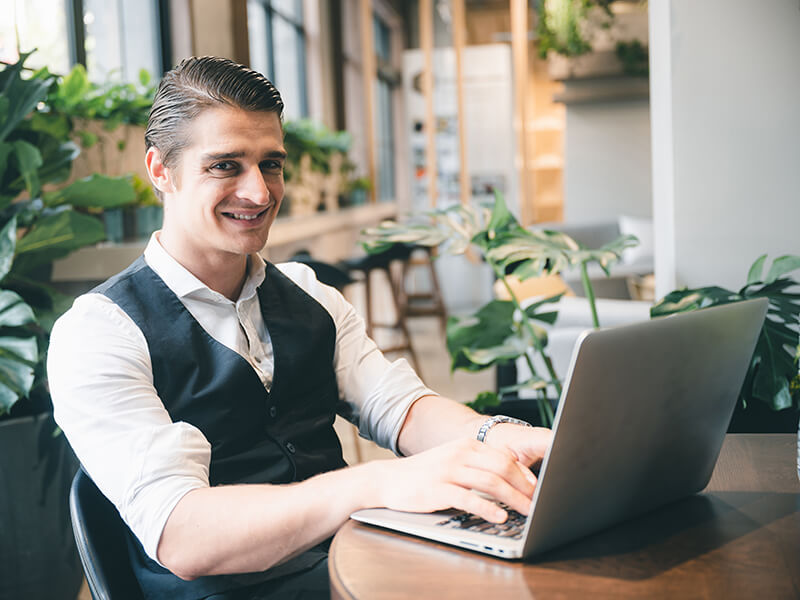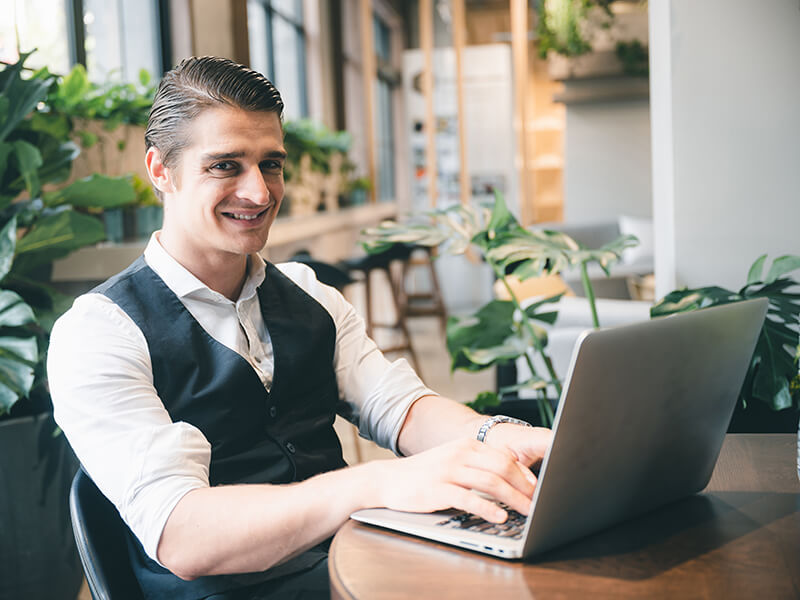 -Professor| Pediatrician| Nutrition Consultant –
Dr. Rupal Dalal is a Director of Health & Nutrition – Shrimati Malati Dahanukar Trust, Maharashtra (SMDT); Adjunct Associate Professor – Dept of CTARA, IIT Bombay and Pediatric Urgent Care provider at Santa Clara Valley Medical Hospital – San Jose, USA. She is an active member of Maharashtra Medical Council & International board certified lactation consultant. She has initiated many activities such as developing the training of trainers program for pediatric residents, nutritionists and NGOs, Initiated Malnutrition clinic in the largest pediatric charitable hospital, conducted training of RBSK doctors and many more. She has been awarded for outstanding achievement in promoting literacy among underprivileged children at Cook County Hospital, Chicago, USA. Her goal is to train as many health care workers, including doctors, nurses and nutritionists as possible, on infant and young child nutrition in India to make India a malnutrition free nation.
BECOME VOLUNTEER | BECOME  DONAR